GIMMI RESTAURANT
OUR FILOSOPHY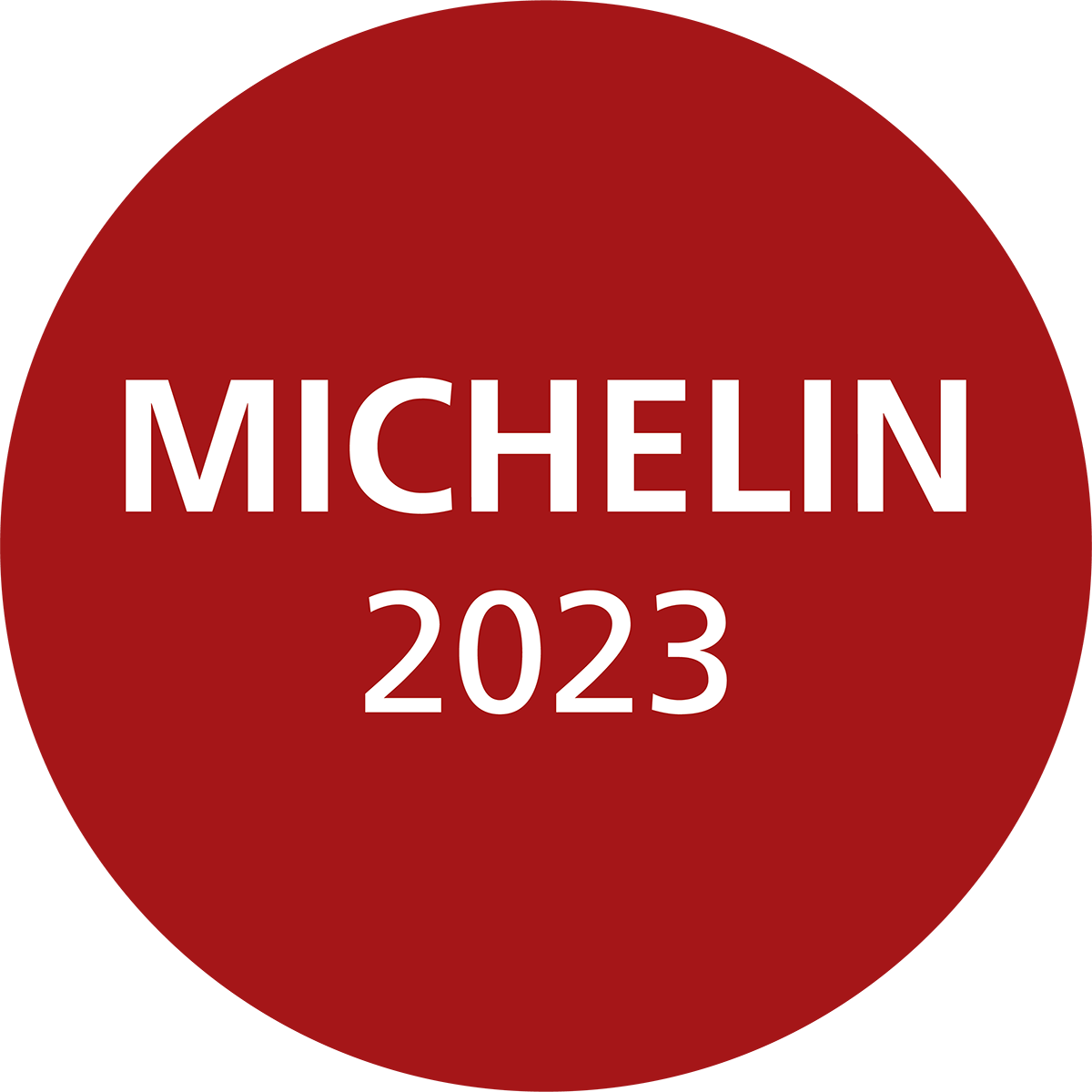 An eclectic tangle.
Distant sounds, foreign languages entangling in warm traditions knotted by the wind.
A thread warmed up by the sun, braided by centuries-old mixes.
The Chef Donato Episcopo is on a constant quest to unravel the knot.
Gimmi Restaurant is the new fine dining immersed in the ancient whisper of Chiostro dei Domenicani.
Info & Booking

   + 39 0832700920

   + 39 3666726634
#GIMMISOYOUNG
TASTING DINNER
FOR UNDER 30
Are you under 30 and looking to experience a fine dining dinner? Gimmi Restaurant welcomes you every Tuesday with the #gimmisoyoung menu, exclusively reserved for those under 30. It's a hands-on three-course tasting menu crafted by Chef Donato Episcopo for a cost of 40 euros (excluding drinks). This special opportunity allows you to discover and appreciate haute cuisine in a welcoming and refined atmosphere.
To book, send a message via WhatsApp or email, mentioning #gimmisoyoung in the text.
Info & Booking

   + 39 0832700920

   + 39 3666726634